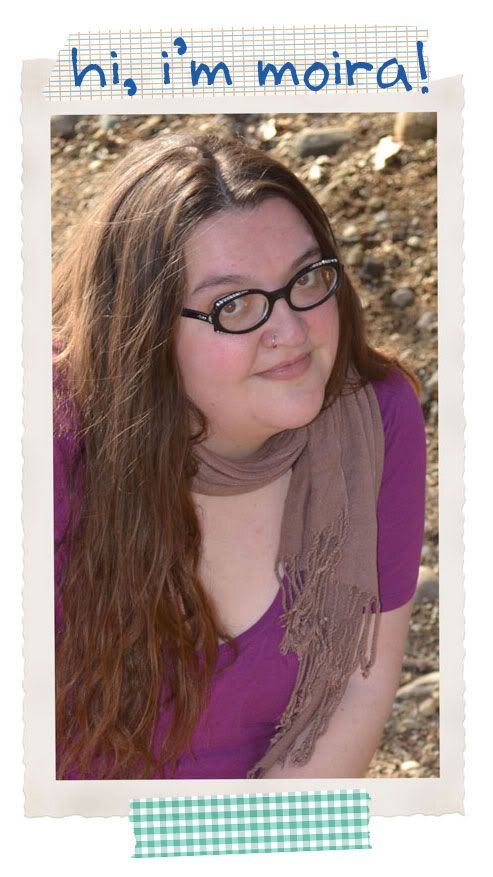 Hello!


My name is Moira. I am an artist-educator living in Providence, Rhode Island. I teach the wildly popular Bling Bling jewelry classes in local middle schools and am working this summer spreading the art love via Rhode Island's public libraries.

I grew up in southwestern Pennsylvania and completely randomly moved to Providence a few years ago for, well, no real reason at all. A few months after I moved here, I saw a sign in a coffee shop that said, "Are you creative? Do you like beads? Do you like kids?"

I thought, "Sure!" I called the number, went in for an interview, and three days later, I was teaching my very first jewelry-making class to a room full of excited middle schoolers. I've never looked back!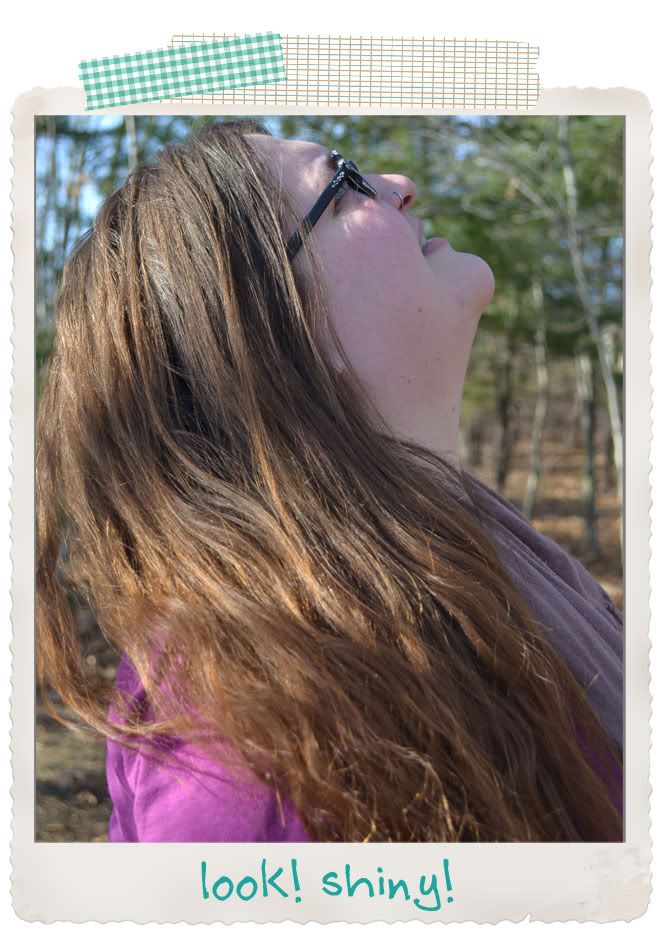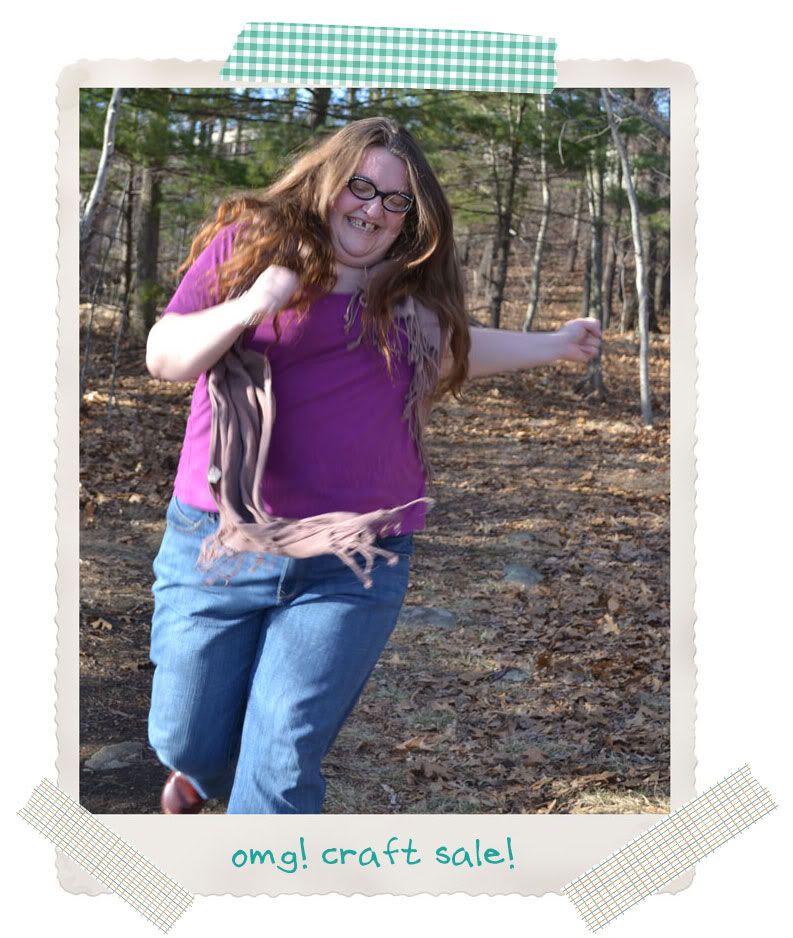 When I'm not teaching, I can usually be found spending time with my fabulous boyfriend, Nick, surfing the internet for inspiration, working in my art journal, filling orders for my etsy shop,
Literary Tease
, or experimenting with a wide variety of arts and craft materials.
Some of my favorite materials are vintage dictionary pages, Sharpie poster-paint markers, ShinHan Touch Twin markers, Fabriano artistico hot press watercolor paper, homemade watercolor spray paints, and washi tape.
I love teaching kids and want to work with adults, too. I am currently planning an online art journal class that I hope to offer for free this fall. I am also hoping to offer a local art journal class very soon.